WELCOME TO POLYGRAPH PRODUCTIONS
Intelligent video communication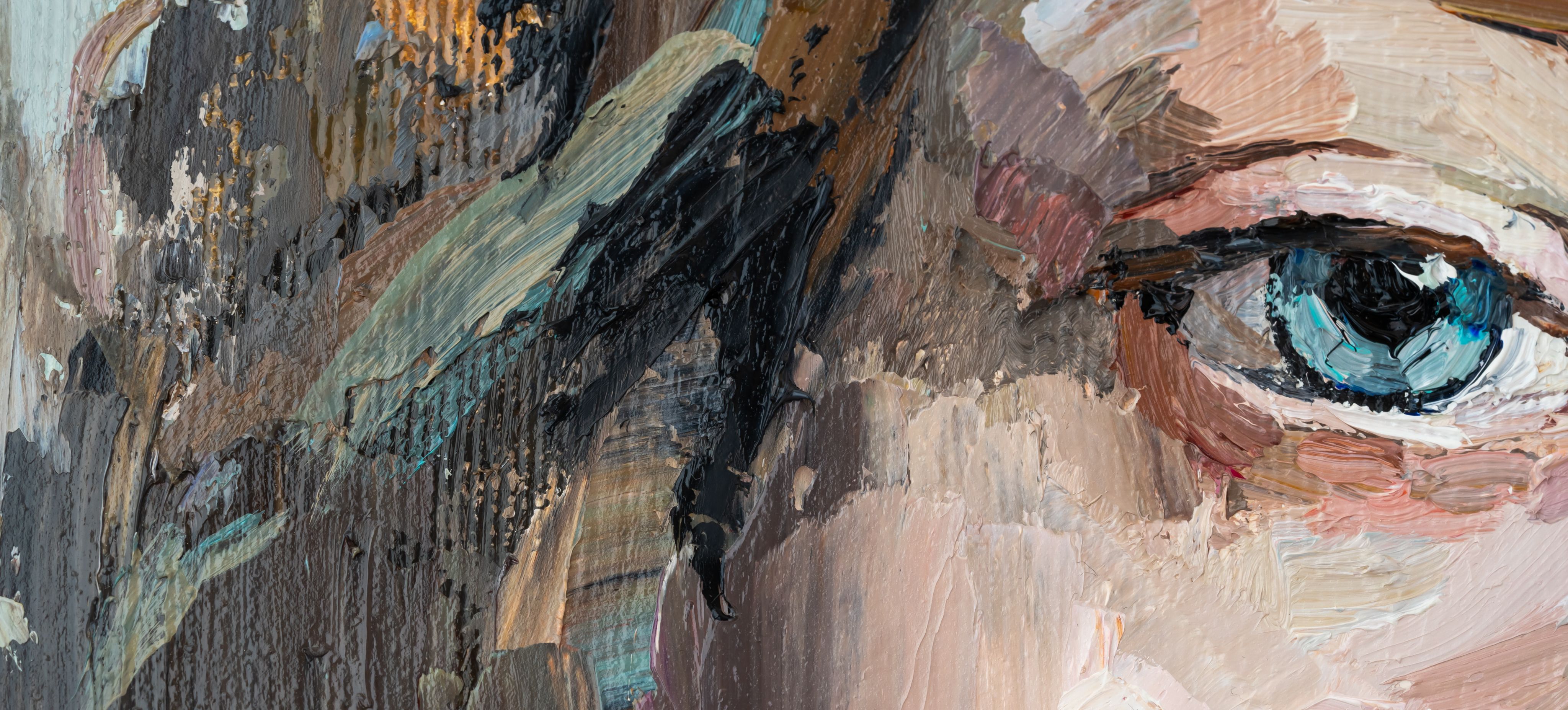 Polygraph Productions is a video production and digital storytelling company specialising in research and policy communication.
Owned and directed by Tom Lowe, Polygraph Productions provides all facets of video production, including consultation, storyboarding, script-writing, content creation, cinematography and editing.
Our personalised service aims to understand the communication environment and tailor outputs to the needs of both client and audience.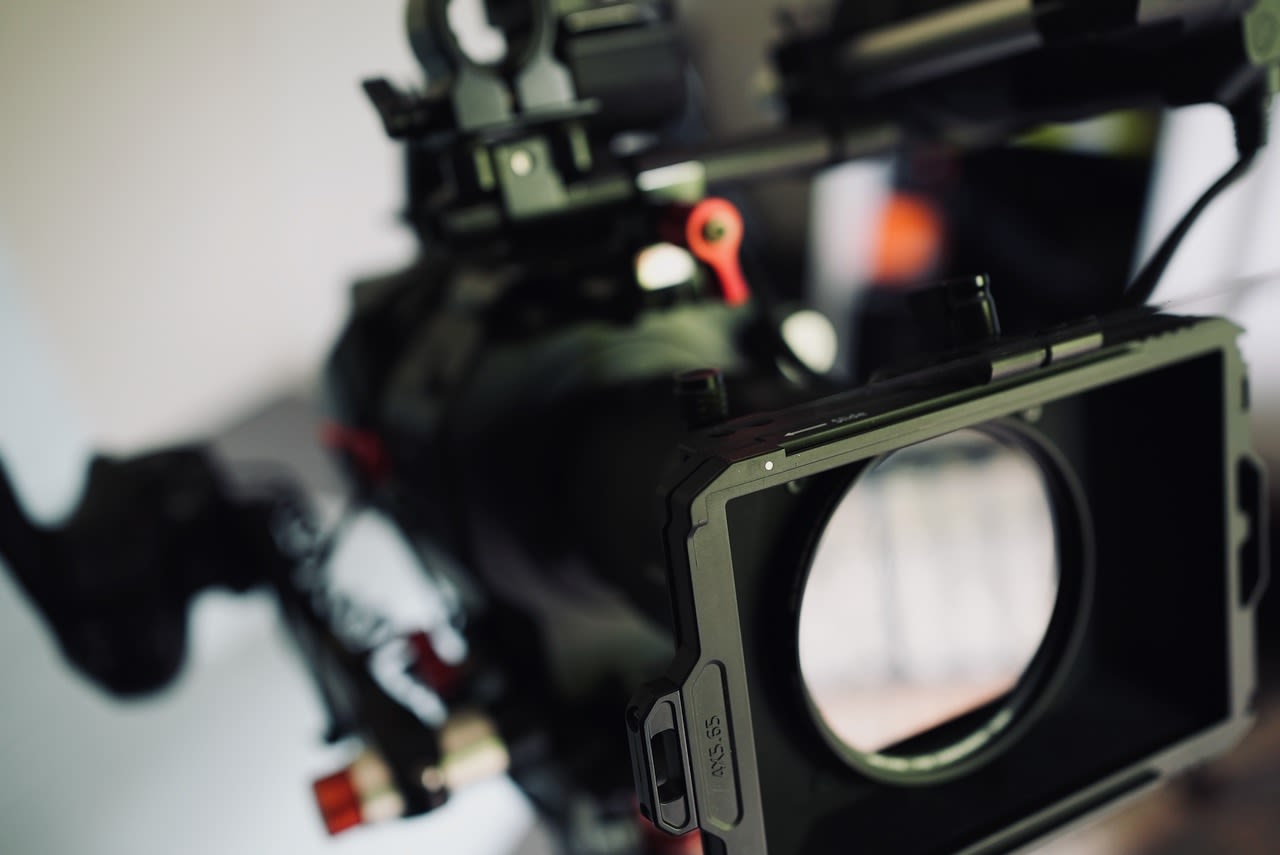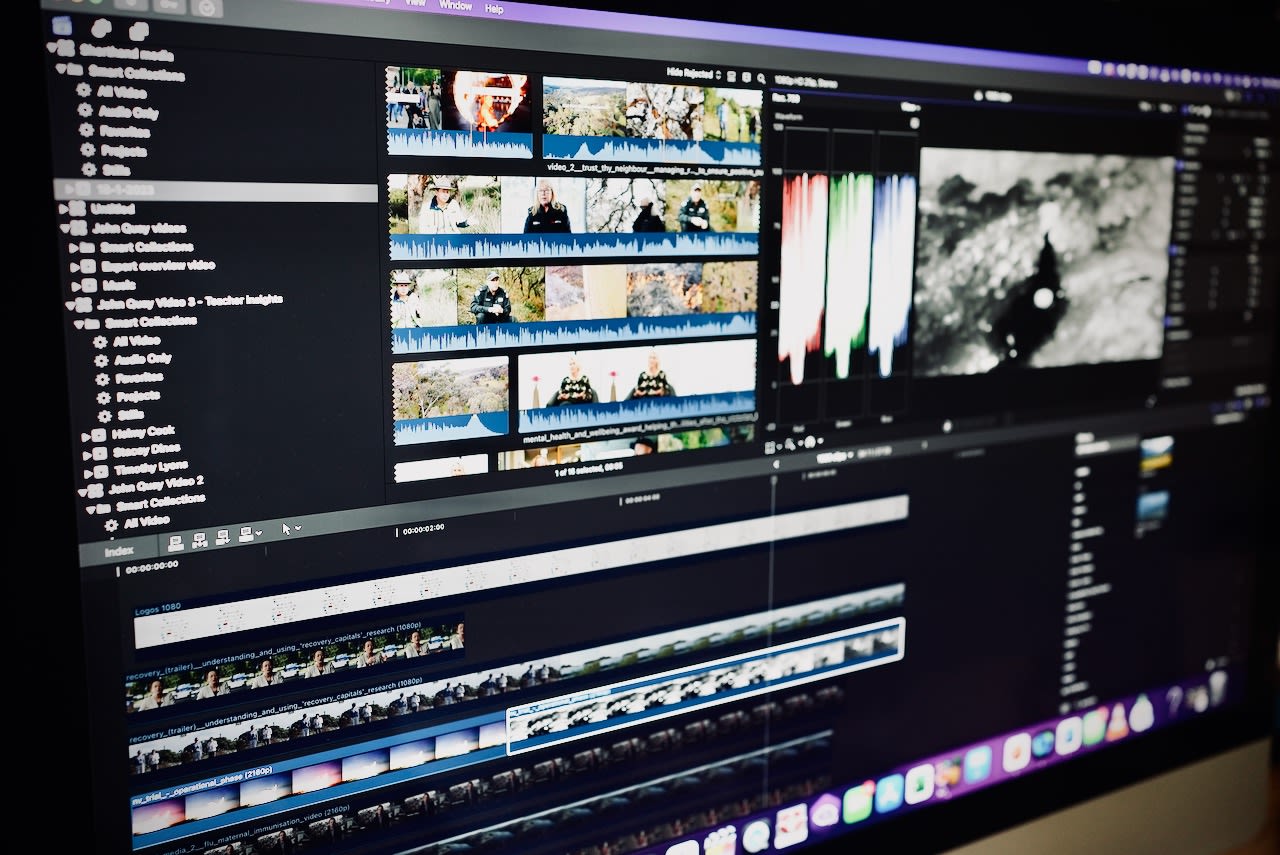 Our expertise spans a wide range of portfolios
Research Communication
Research communication is at the heart of the Polygraph Productions offering. Our strong research background helps us to tailor complex concepts to specific audiences using compelling video and multimedia communication.
Policy Communication
Understanding the bigger picture, target audience and likely implications that a policy may have are all vital in policy communication. Polygraph Productions has the skills and experience to develop videos that are tactful, engaging and appropriate.
Disaster risk reduction
With over 18 years of experience working in the areas of natural hazards and risk communication, we partner with a wide range of agencies, federal, state and local government departments, research organisations and advocacy groups to provide content that improves knowledge and understanding, reduces risk and improves resilience.
Education & Training
Professional development in the area of education & training is often best achieved through demonstration and example. Video provides an ideal medium to achieve this goal and we have the knowledge and expertise to work comfortably within the educational setting.
Healthcare
Communication within this sector must combine an understanding of the science with a deep understanding and sense of empathy for the audience. We work with our clients to ensure the balance is right in creating sensitive but factual content.
About Tom Lowe
Tom is a video producer and digital communicator with a passion for accurate insight and creative communication.
He is an experienced researcher, having worked in research positions in the UK and Australia, including the Tyndall Centre for Climate Change Research, the Bushfire Cooperative Research Centre and the Ipsos Social Research Institute.
He worked as a Senior Social Research Officer for the Victorian State Government's Department of Sustainability and the Environment before creating Polygraph Productions in 2013 in an effort to improve the uptake and understanding of research.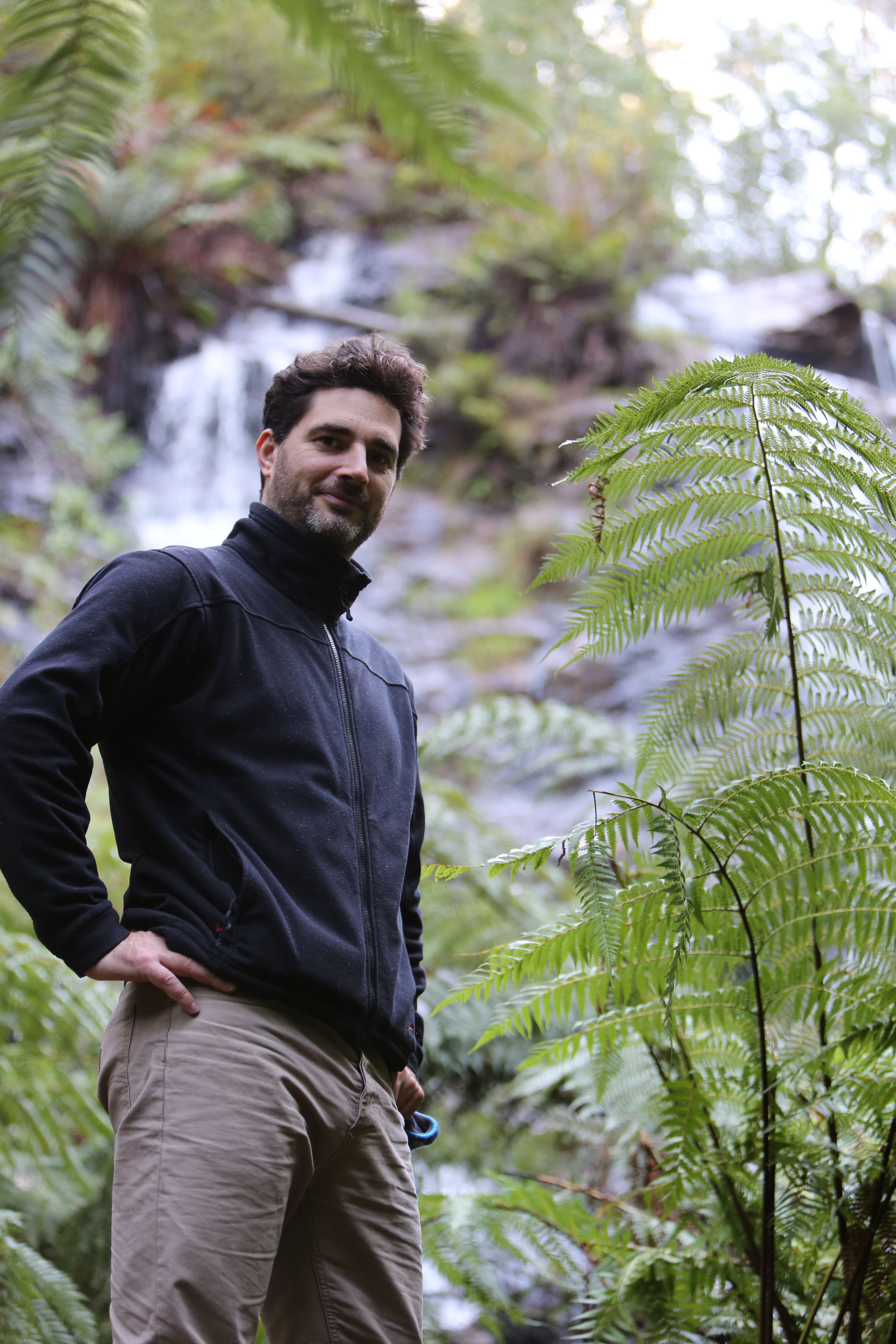 Contact:
tom@polygraphproductions.com.au